The Best and Cost-effective Computer Support in Sydney
Aleph IT is a leading IT company based in Sydney that offers quality and affordable computer support in Sydney. It is composed of a team that offers the best technology and top-notch technical expertise. This ensures that your computer system will run with excellent response times and great customer support.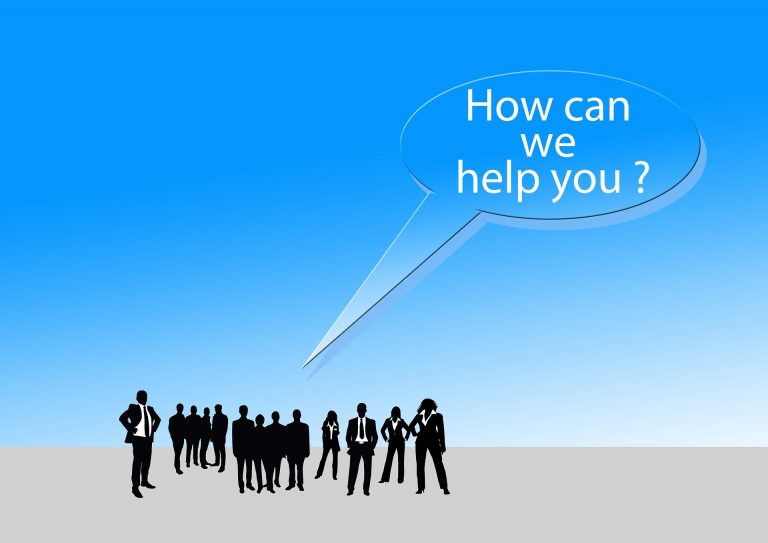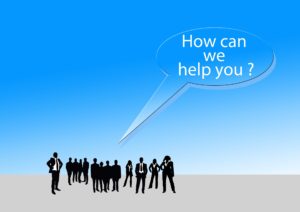 No matter what type of business you are in, technology can play a vital part in your day-to-day work routine. Our computer support in Sydney was created to give you the technology that fits you and is tailored solely to give your business an optimal advantage. You will be accomplished in every aspect as your business grows exponentially with time. We work closely with our clients, giving one-on-one orientations on the entire process of how to get the most out of your technological investment. With the help of the latest tools that enable us to be accessible to you with the touch of a button, we take every nook of frustration out of technology working. We are a one-stop company that caters for all computer-related concerns and computer support is one of our greatest strengths. Our experts and experienced computer technicians in Sydney can help you and your employees experience the difference of working with real professionals. All these are bundled with affordable and fair rates.
It doesn't matter whether you are running operating systems like Macintosh, Windows, Linux or Unix, our computer support staff is guaranteed to get the job done. We are also experts in the field of;
Computer maintenance and service
Open source software
Remote office linking
Open source new media tools
Customize website hosting
Customize website development
And more…
Here in Aleph IT, we strive to always make your service calls a priority and solve your problems as quickly as possible. We know how it feels when you're working on something very important and suddenly your computer decides to stop working. Our team understands the frustrations you get when your time gets wasted and your momentum is lost. We are looking forward to helping your business and providing you with computer support that is fast and reliable. Small scale and even larger enterprises are springing everywhere in Sydney, making the competition tighter than ever. So, if you are a person with a vision who has decided to build a business of your own, build it in accordance with the new trend and development. Do not forget that building a business requires a reliable and consistent business computer support. A tool to propel your business to become more productive, effective, and consistent. Many companies have offered this service but only Aleph IT can give the most customer-friendly and income-oriented results. Our business computer support in Sydney is a must for new start-ups or even with the veterans in the industry already. I challenge you to try us now and encounter the world-class service that our satisfied clients have experienced. 
We at Aleph IT take pride in the following:
Manage technology for numerous organizations including operations and marketing perspective
Help new start-ups thrive on a world full of the largest companies in Sydney through cloud technology
Guaranteed award-winning computer support with no return visit
Render efficient and effective technology for faster profitability
Give 100% satisfaction rate to referrals and returnees
Provide constant computer support to be up-to-date on the latest innovations in the market
Offer remote help, an on-site visit or remote desktop control
Layout well-documented and flexible contracts
Address simple to complex connectivity issues
Take the frustration out of your head and into our computer support Sydney. We can deliver the service anywhere in Sydney. Let us handle the technical aspect of your business while you do yours. Let us work together and gain a massive increase in productivity in your business. Always remember having computers in a business is entirely different from having a computer support. You gain peace of mind from the latter, something you don't get if you only settle for the former. You have someone to call when any unwanted occurrences happen to your computer. Fixing issues like malware attacks, server and network crashes, and hardware and software replacement are our specialities. We are here to alleviate your computer technology issues. Give us a call and discover for yourself how great our computer support in Sydney can be!