IT Support Perth That is Fast and Powerful
Looking for a quick IT Support Perth for small, medium, and large enterprises? Aleph IT is quick to respond to malfunctions in computer and network systems in Perth. It's the leading brand in the industry. We are powered by latest technologies to give you the best IT support Business Perth.
Today, one of the most vital keys to a successful business is a credible and powerful IT system. This system is a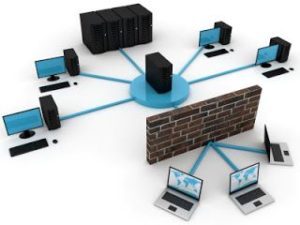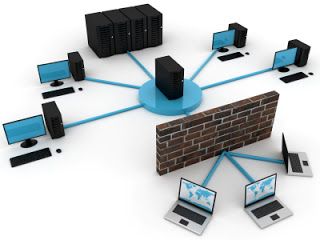 make-or-break factor on the operations of your business.
It's really amazing on how these technologies can help businesses succeed. However, it can also be such a problem when there are glitches in the system and other technical difficulties. If there are deadlines to meet, inventories to make, or emails and quotes to respond to, it can get overwhelming. We are here to save you from all that trouble.
Also, we are a one-stop IT company that values your time. We want everything to be done on time because we think about your convenience. Furthermore, our priority is giving you quality IT support and there is no other company that will give you that.
You exactly need IT support Perth which is 100 % accessible and stable!
From the strategic management of your business to configuration, installation, and maintenance of IT system, we can provide it! Aleph IT is a one-stop company for all your IT management concerns.
And we don't stop there!
We understand that small, medium, and large- sized enterprises seek fast and easy solutions to their IT problems. Our IT support wizards specialize in areas like:
software applications for small to medium businesses
expert hardware repair and maintenance
best web hosting in Perth
best email hosting in Perth
Microsoft Office 365 experts
True one stop IT shop
Don't let the stress in IT related issues hit you and your business. Call us now for a fast, direct, and unlimited IT Support Perth!