SEO Experts Perth – We Ensure Your Website Ranks at The Top of Search Engine Results Page
Aleph IT provides SEO Expert Services in Perth that will help your website rank better in all major search engines.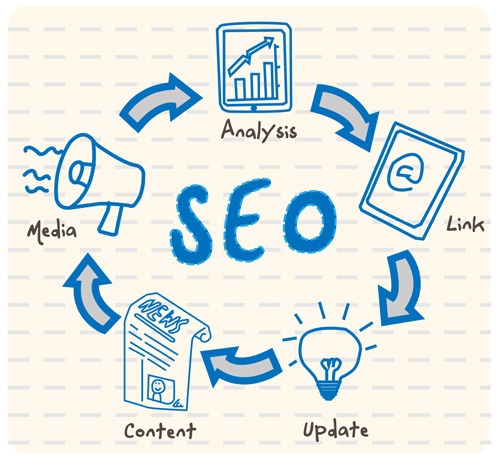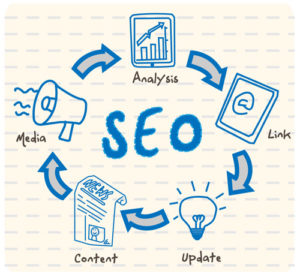 SEO is not a one-off task. It can generate targeted traffic your website if you use it as a long-term marketing strategy. It is easy to achieve visibility in search engines if you use both on-page and off-page optimisation. Our team of SEO expert Perth will optimise your business website in order to ensure a return of investment. Furthermore, we guarantee that your website will achieve its target website traffic and lands highly in search engines.
Why should you choose the SEO Experts from Aleph IT?
100% utilisation of white hat techniques
Over 20 years of experience
Proven successful records of SEO campaigns for our customers
A team of dedicated and friendly SEO experts
How do our SEO services work?
Our SEO strategies comprise a complete audit of your website before starting any task. We take our time to analyse and understand your digital marketing goals. From that, we provide an excellent SEO package to fit your distinctive business needs.
Our SEO campaign includes:
Keyword analysis
Backlink analysis
Removal of toxic backlinks
Off- site link building
On- page optimisation
Internal linking structure
Integration of Digital Marketing strategy
Competitor Analysis
If you choose our SEO services, we ensure that our SEO expert Perth will give you a tailored campaign. Local SEO is essential and recommended if you are targeting your local market. We have the expertise about SEO across Perth as it is where the majority of our clients are based. Also, we are very careful with our strategies because we want to give you the best results!
Are you looking to expand your business? Call our SEO expert Perth! It doesn't matter where you are because we have the experience in running SEO campaigns all over Australia. We will get your website to rank both locally and internationally.