Results Driven SEO Marketer Perth
Demands for the best SEO marketer Perth are high because online industries are competing on a local and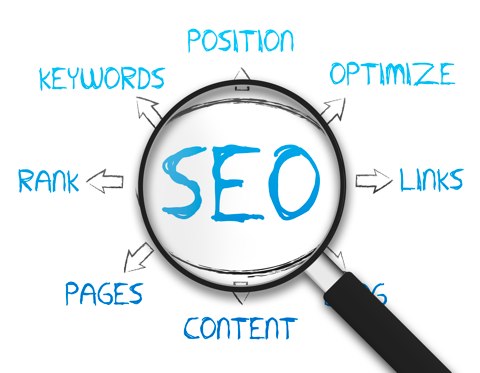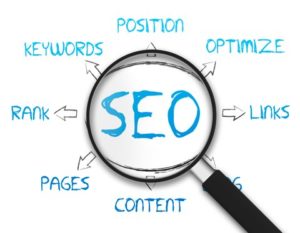 international level. Search engine optimisation and social media marketing are vital to the productivity of your business. Aleph IT provides all of it for you!
Search engine optimisation can help your company appear above your competitors in search results. Whether you are own a local business or an international one, our SEO marketer can help you achieve your target. More consumers use search engines to find the products that will best suit their needs. You need our SEO expert Perth if you want to rank above your competitors. SEO needs a team of dedicated individuals to rank up your website. Also, we ensure to generate quality traffic because we want to attract visitors who are genuinely interested in your website.
Our SEO Marketers Ensure To:
Increase your position in search engine organic results
Analyse competitors
Add backlinks, blog post, etc. to increase your site's visibility
Update and watch your search engine rankings improve time and again
Proven and Tested Business Ranking and Listing
SEO has proven to be the most successful way to gain visitors to your website. When visitors see that a business is on rank 1, they will instantly think that that they are the best. As the top SEO marketer Perth, let us help your business reach that position. The competition to the top of the search engine results is raging. Let us help you prepare for the battle.
Get ready to gain a place in page 1 and rank above the competition. Give us a call or email us for a detailed understanding of our SEO services. Our SEO marketers Perth are confident enough that we can deliver your business the power over your competitors.