Improve Your Website Ranking with the Help of Aleph IT SEO services Perth
Upgrade your overall search ranking and propel your website to its full potential by choosing our SEO services Perth. Integrating SEO into your well-developed website will generate more traffic and profit for you. It is an effective way for potential customers to find your business. If you are looking to hire a company that offers SEO services to help you improve your visibility. On all search engines and eCommerce sites, Aleph IT is the best for you, without even a brand quality sacrifice!
Our experienced SEO specialist
Aleph IT is composed of an experienced and dedicated SEO team who can meet all of your digital marketing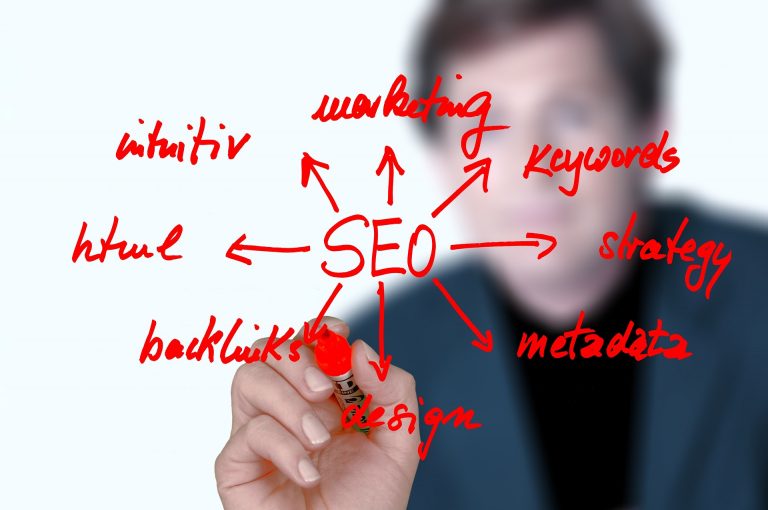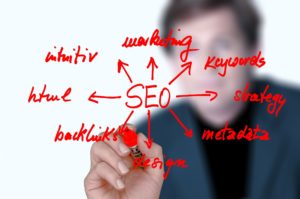 demands. As one of the best SEO service providers in Perth, we never engage in any campaign without making it successful.
We make sure that a thorough analysis is  first on the bucket list before operating into particular SEO project. This is how we can determine the best marketing techniques to employ for your brand. Once the project begins, we give regular updates about the entire process. As we work closely with our clients, we appreciate all feedback and  a take comments and suggestions.
SEO Services top – quality
Here in Aleph IT, we make sure that your website is in line with the latest web trends. Our SEO specialists are always updated as they attend optimisation workshops and seminars regularly. We've got all the solutions to your needs with our top- notch SEO services packages:
On- page services
– Our team will do the optimisation of your site's contents and pages, map URLs, and build onsite blogs
Web pages optimisation
Content analysis
URL mapping
Keyword analysis and optimisation
Onsite blog creation
SEO recommendations
Off – page services
– Our SEO team tracks keywords – URL, build and develop blogs, boosts various web content and comments on profiles and forums.
Forum profiles and commenting
Directory submission
Classified Ads Submission
Blog commenting
Keywords- URL Mapping
Blog Submission
Article Submission
Press release submission
Location Citation services
– We will introduce your web content and brand on eCommerce sites and various search engines to broaden you online presence.
Social media services
–  We will build accounts in social media for your company and implement updated posts, depending on the customer's specification.
Account creation for business (facebook, twitter, Instagram, etc.)
Post regular updates
Reporting and tracking services
–  We track the ranking of keywords and attend to the latest SEO development; we adjust our SEO strategies in a competitive way.
SEO consultation
SEO audit
Ranking and other activity reporting
We employ strategies that are adjustable, proven to be effective, and produce the most desirable outcome. After being in this business for years, there is no question about our capability. We bring your business on top of the competition.
By using appropriate images, videos, and quality content, your website  will precisely attract new visitors and keep old ones.
Be prepared to dominate the online world with our SEO services Perth. Get in touch now and be ranked on page 1!
Read also Seo Marketing Perth.