Virus Removal Services Kewdale for Long-term Protection of your Computer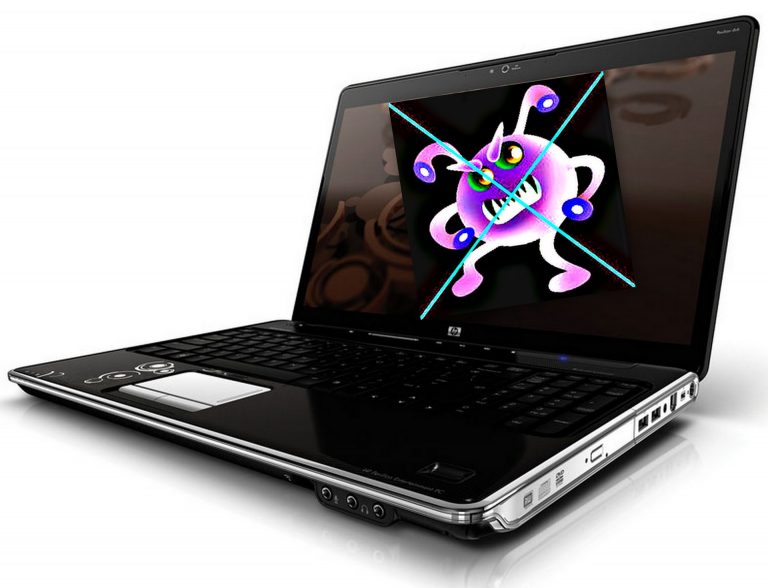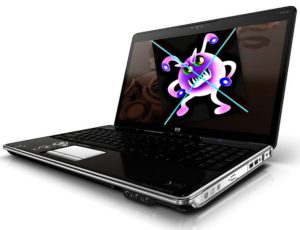 Are you finding it difficult to trust your computer lately?  Have confidence in choosing Aleph IT for your Virus Removal services Kewdale.  Additionally, we lead the nation's market in computer repairs, giving customers the quality they deserve and the convenience they need.  At Aleph IT, our technicians are certified and trained to operate on the latest PC and Mac models.  Furthermore, we offer complete diagnostics to determine what your computer needs for long-term operations.
We also know how it feels when your computer breaks in the middle of an important task. We understand a we can get you and your device up and running in no time, minus the hassle.
You should trust Aleph IT for Virus Removal services Kewdale:
Hardware Replacement
Data Recovery
Virus Removal
Software Updates
System and Network Maintenance
We only use the best, highest quality replacement parts to rebuild your computer and our repairs are backed by warranty.  We at Aleph IT are aware of the importance of your computer. Additionally, you should trust us to protect your investment with the best quality IT Repair Kewdale. From more than 10 years of experience fixing cell phones, tablets and computers, we understand what customers are looking for.  Lastly, Aleph IT offers competitive prices, a fast turnaround and an unbeatable warranty when you choose us.
Computer problems are very time-consuming and often a stressful distraction to your day, especially when working. Furthermore, if your Mac is running slow, if viruses are infecting your PC, let our Aleph IT experts handle it.  We understand every detail of your system operation and what it takes to function optimally.
What are you waiting for? If you need immediate assistance on your computer with Virus Removal services Kewdale, please contact us today!