Intuitive, User-Friendly and Best-looking Websites by Aleph IT's Web Designer Kewdale
Looking for a web designer who can give your website a fresh look? We are a one-stop IT company with a Web Designer Kewdale exclusively bring you a responsive and good-looking website. Once we finish our projects, we will let our team of developers take over. Therefore, you can sleep at night knowing that your business is in good hands!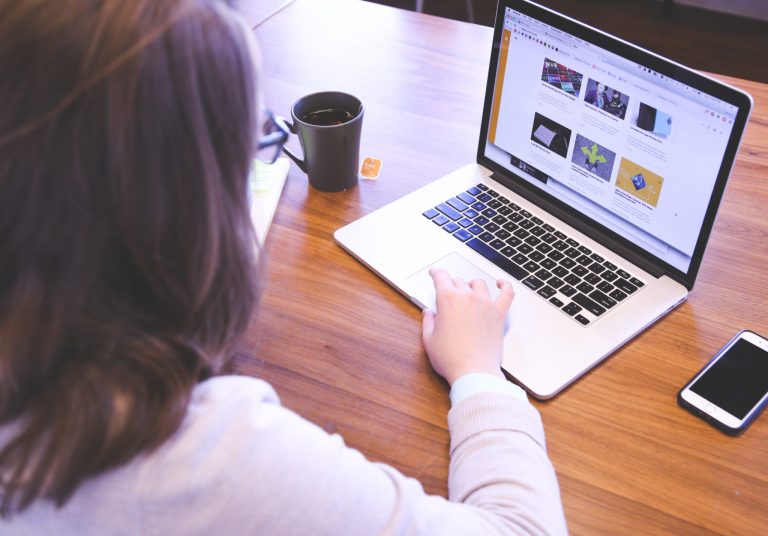 We have been in this business for a long time. Thus, after designing hundreds of websites, we have honed our skills along the way. We also specialise in developing custom web designs for small businesses with no hidden costs. You will definitely get what you will pay for! Our web design Kewdale is simply the best in terms of function and costs, we guarantee you that.
Our web designer utilizes a process that is design to maximize efficiency and quality.
First, our web designer ensures to understand your requirements. We will consider time to complete the project. We will plan a regular meeting in order to sort out the details.. This is to maintain a clear communication and to avoid future problems. Meanwhile, this is often something that most companies tend to forget. Reporting progress while the project is ongoing can really make a lot of difference in the output. We believe in working with our customers to deliver the best results.
Our web designer Kewdale knows well that a website can be divide into many component. In fact, you can divide up the process of development into stages, or you can look at the individual parts. What makes a website works is the collaboration of all separate components. Furthermore, some components are more theoretical than others, which can be difficult for someone without experience.
These web design tools help our web designer deliver maximum value for your money:
Information architecture mapping
Wireframing
Clickable prototypes
Adobe Creative Suite
Sketch
Starting a project?  Contact our Web Designer Kewdale for your web design needs!