Why You Should Migrate To Bigcommerce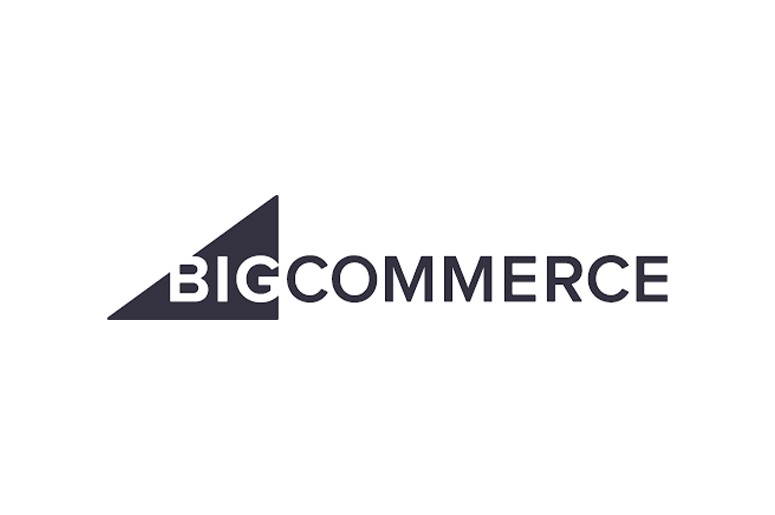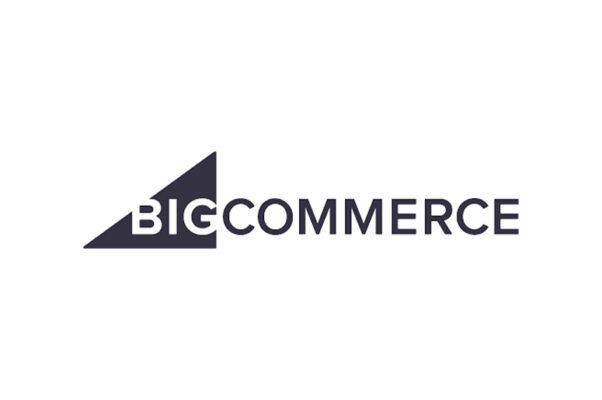 Engaging in an e-commerce platform strongly impacts the way you present and manage your online business in the worldwide marketplace. It allows you to integrate multiple systems into a single, unified platform, improve your customers' experience, expand your reach, and ultimately increase your revenue. However, with the long list of options available today, it could be challenging to find the most suitable e-commerce platform for your business. And, when you find that your chosen platform just doesn't fit your needs, you'll have to transfer all your data to a new one. In this article, we will talk about one of the leading e-commerce platforms called BigCommerce, and how it's a great choice for a smooth migration and for improving the overall performance of your online store.
What Is Bigcommerce?
Before we discuss how it can address your migration-related concerns, let's first understand what BigCommerce is all about. BigCommerce is an e-commerce software platform that provides businesses with all the tools they need to build an online store. Its best features include website customisation, Search Engine Optimisation and analytics optimisation, payment and inventory management, and application integrations.
Top 5 Reasons To Migrate To Bigcommerce
1. Quick Set Up And Migration
With BigCommerce, set up and migration is a lot faster compared to other platforms. In four months or less, you can expect all your data to be ready, and your new online store up and running. They understand that the time it takes to complete data migration can seriously affect a business. They have the necessary tools and resources to complete the task as quickly as possible, saving you both time and money.
2. Easy To Use
Adjusting to a new and unfamiliar platform is a problem you don't want to experience. However, it is something you need to deal with after migrating. Bigcommerce is designed to make it easy for you to figure out how to use it. Setting up its basic pages is straightforward and efficient. Plus, it already has available templates that will allow you to import all your data quickly and easily.
3. Designed For Unlimited Growth
The BigCommerce platform has the capability of performing at the highest volumes, so it can grow with your business. It has features such as one-page checkout, dedicated SSL, and multiple currencies and languages that ensure you'll be ready for international expansion. It also handles unlimited API calls and has the most reliable partners that can support business growth.
4. Affordable And Without Hidden Charges
Besides being an all-in-one e-commerce platform, BigCommerce is also one of the most affordable ones. It has a lower cost compared to its competitors and is cost-efficient from the point of development to its post-migration state. It doesn't require complex work for customisation and development, which doesn't just save time, but also money. In addition, its security, support, and hosting services are all included in the monthly bill, so you won't have to worry about paying extra.
5. 24/7 Support
Online stores are up 24/7, which is great because your customers can make purchases anytime they want. However, it also means that you could find yourself facing issues in the middle of the night. You'll need a platform that can offer around-the-clock support for issues that are beyond your knowledge and control. BigCommerce can help you with that. You can reach them anytime via live chat, phone support, and email. In addition, the BigCommerce University has all the necessary information and tutorials that guide you in using the platform. So, you can be sure that yITour business will always run efficiently.
For these reasons and more, migrating to BigCommerce can be the wisest choice you can make for improving your business. Sure, re-platforming can be an expensive and taxing process, but it is a necessary move to take your business further.
If you want to guarantee a smooth process of taking your online store to BigCommerce, enlist the services of Aleph IT. Our reliable experts have the knowledge and experience to help make sure your migration will go as seamlessly as possible. We can also provide you with other options and solutions that will help ease you into managing your e-commerce business. If you have questions about BigCommerce or Aleph IT, feel free to contact us. We are more than happy to offer you a free consultation and no-obligation estimate.