Why Choose Neto – Maropost eCommerce Cloud?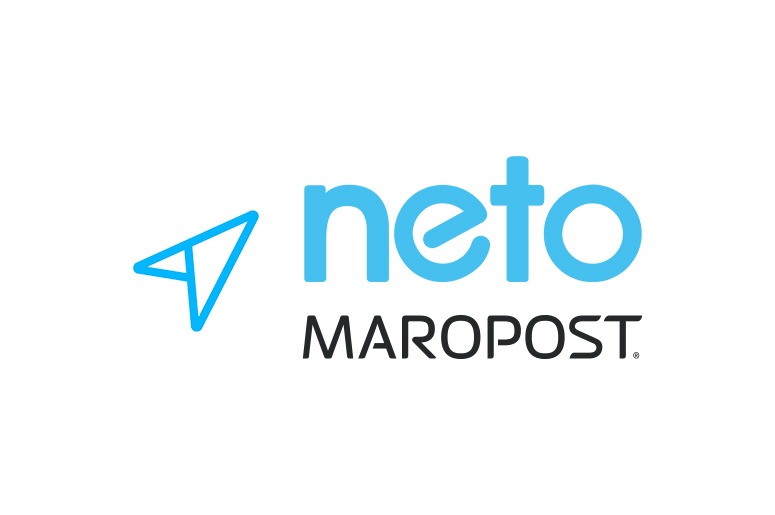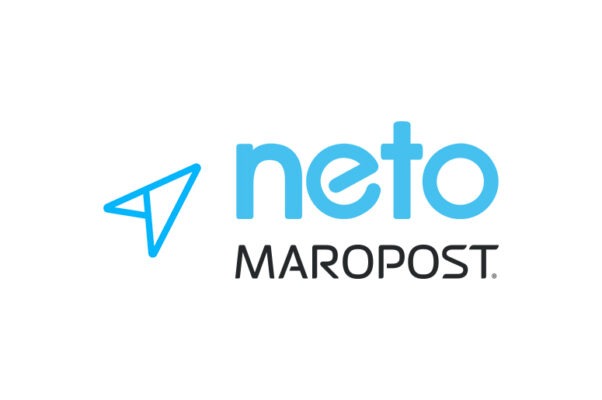 If you're looking for digital marketing software to boost customer engagement and automate marketing tasks, you might have already heard about Maropost Commerce Cloud. It is an all-in-one software that is great for growing a retail or wholesale business, from small to enterprise. Maropost (formerly Neto), is ideal for start-ups, small businesses and large Marketplaces that are looking for integrated sales channels because it offers comprehensive tools that are user-friendly to beginners. At the same time, its tools are scalable, making it also useful for large enterprises. Its main features include email marketing automation, mobile marketing, multi-channel marketing, e-commerce, contacts management, and SMS campaigns. If you're considering setting up a Maropost Commerce Cloud for your business, here are its benefits that might help you decide.
Aleph IT offers:
eCommerce SEO – Neto SEO – Maropost SEO
PPC –  AdWords Management
Performance Marketing for Neto – Maropost Commerce Cloud 
Key Benefits Of Maropost Commerce Cloud
1. Automated Marketing Engagement
Maropost helps its users by providing automated marketing engagement features. It allows intuitive marketing emails, SMS, and push notifications, which saves time and allows the users to focus on other aspects of their business. It even automatically notifies leads and their target market if there are abandoned carts or stocks that are running low.
2. Seamless Mobile Marketing
Maropost provides simplified tools that can guarantee seamless mobile and SMS marketing. It allows users to send out customised SMS and mobile app messages about alerts, discounts, and special deals, according to the customer's profile. Moreover, the software can also allow its users to set up schedules for sending SMS messages to segmented customer lists.
3. Unified Social Media Marketing
Besides automating email and mobile marketing campaigns, Maropost Marketing Cloud is also a centralised platform for social media management. It enables its users to connect Facebook, Twitter, LinkedIn, and other pages to the platform and automatically post content to these accounts.
4. Comprehensive Reporting And Data Tracking
Maropost offers comprehensive reporting and data tracking features. It offers multiple built-in templates for campaign performance, journey, and transactional reports. It also allows users to create customised reports to track other metrics such as growth, deliverability, and attrition. Moreover, its web tracking feature lets users monitor a wide variety of data including orders, web funnel performance, conversions, and contact profiles.
5. Aggressive Lead Acquisition And Quick Conversion
Maropost provides easy-to-use tools for aggressive lead acquisition such as customising forms and landing pages, creating transactional emails, and scheduling social media campaigns. It also features a journey builder that maps out email designs and automatically sends emails to leads when triggered by specific dates, events, or subscriber activity. As a result, users can accomplish quick conversion and a significant increase in revenue.
6. Built-In Integrations
Maropost offers built-in integrations with hundreds of third-party apps. It integrates data analytics tools such as Google Analytics and Tableau that help users collect customer information and performance data. It also provides access to CRM and other platforms needed for maintaining business relationships, streamlining processes, and improving profitability.
Maropost certainly offers a wealth of advantages to start-ups and growing businesses. However, like other digital marketing software, it may become challenging to set up and maintain. With this type of platform, there are technical and security issues you could face along the way. You will need an expert on your side, to make sure everything will continue to run as smoothly as possible.
Do you need a digital marketing agency that knows how to use Maropost to optimise your business operations? Hire our team of experts from Aleph IT! We specialise in software development, domain and web hosting, web design and development, IT support and services, and search engine optimisation. Our goal is to empower you by providing the appropriate solutions to make your business grow and thrive through digital marketing. So, contact us today for a free consultation or more information about how Maropost can boost your business' marketability online.