5 Major Issues To Consider When Running A WooCommerce Store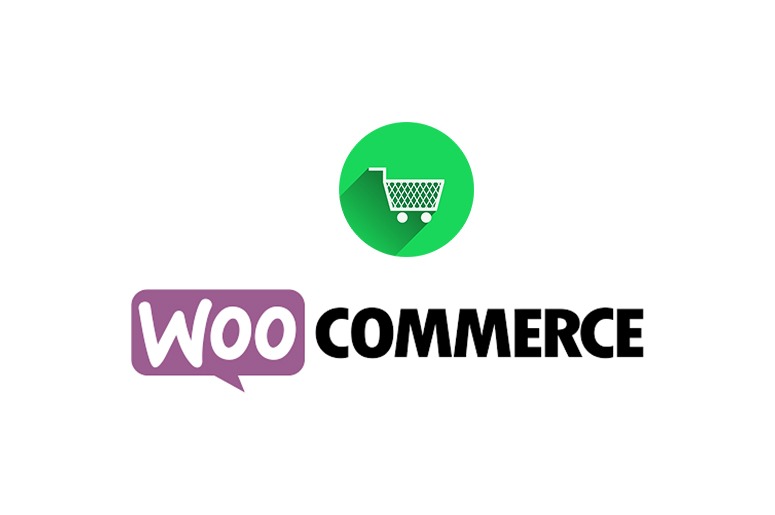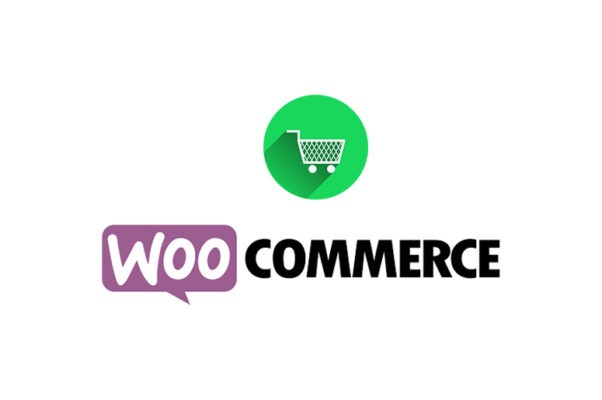 Using a reliable e-commerce platform like WooCommerce can take your business to the next level. It allows you to extend your reach to more consumers, locally and internationally, integrate all systems needed to manage your business, and generate more profits. However, setting up a WooCommerce store involves a lot of considerations. The decisions you make at the beginning will ultimately determine the survival and growth of your business online. In this article, we will talk about WooCommerce and the major issues you have to prioritise when running a WooCommerce Store.
What Is WooCommerce?
WooCommerce is a free and flexible e-commerce WordPress plug-in that allows you to create and manage an online store. It provides several features such as inventory management, order tracking, customer engagement, delivery status updates, and more.
1. Hosting
Security is a crucial aspect of every business. However, it is sometimes overlooked when working on a budget. Most businesses that want to launch a WooCommerce store might be tempted to save money by choosing cheaper hosting providers. This is a risky move because using a budget hosting provider usually results in your store being more susceptible to security issues and hackers. It might be a little more expensive, but using providers that specialise in WordPress hosting can provide the right solutions for WooCommerce security issues. They can fix the problem immediately and quickly get your WooCommerce to go live again.
2. Passwords
Your website security is dependent on the passwords used to access it. Make sure everyone who has access to your website uses strong and unique passwords, and won't share them with anyone else. Negligence on their part could compromise the security of your WooCommerce store and put your entire business at risk. Never send your WordPress administrator or domain password via email and use a secure password storage system.
3. Domain Renewal
Registering a domain name gives you the right to use it, but only for a limited period of time. To maintain ownership, you need to renew your domain name, usually every 1-2 years. Some providers will automatically charge your credit card and renew your domain. However, if your provider does not perform this service, it could be easy to miss your renewal date. As a result, your website will disappear and thus affects your business. So, make sure you are prepared to continuously use your domain by knowing all the important information involving its renewal. Take note of your domain registrar, password, and renewal date. Other than that, be sure you know the procedure for your domain renewal and make sure the credit card you are using won't cause any payment issues.
4. WordPress Plug-Ins
WordPress plug-ins or add-ons can be an entry point for criminals who want to hack your business. So, when using any of them, make sure they come from a reliable and trustworthy source. Keep them regularly updated and have them tested as soon as they are released. More than that, your WordPress account should always be on its latest version and free of any unfixed security issues.
5. Outsourcing
If you find it necessary to engage an outside contractor for building or maintaining your WooCommerce store, make sure they are credible and can be trusted. Do not work with people you don't feel comfortable sharing your login information with. Otherwise, your business could be vulnerable to security problems. Additionally, your contractor should be able to expertly handle any issues you might encounter when setting up your website. Find out their experience with handling similar work with other clients. They should be able to anticipate any possible problems and provide the appropriate solutions when working on your WooCommerce store.
Launching a WooCommerce store can be the wisest decision you could ever make for your business. However, it takes a lot of hard work and performing the best measures to make it last. Before you get caught up with gaining new customers and selling your products, attend to the issues that could affect your WooCommerce store first. Having a relaxed attitude towards the security and functionality of your site could lead to serious disruptions and long-term problems.
If you need a trustworthy Australian-based digital marketing agency to help you create custom-designed WordPress and WooCommerce websites, engage our services at Aleph IT. It's our goal to help you build your own unique website, expand your reach and increase your company's reputation while preventing any issues that could disturb your operations and decrease your revenue. If you're interested to work with the WordPress and WooCommerce experts at Aleph IT, get in touch with us today!