Custom Web Application Perth – Built to Offer Creative and Dynamic Software for your Business
Aleph IT provides the smartest custom web application Perth at an affordable price. Our web application developers are experts and detail-oriented. As a matter of fact, we ensure that every detail of your project is tailored for your business.
Also, we give thorough attention to every task because we only aim to deliver an excellent result. Your website doesn't just need a written code! You also need a software that understands your business goals. For that reason, we offer our custom web application Perth! This service is made to increase your productivity.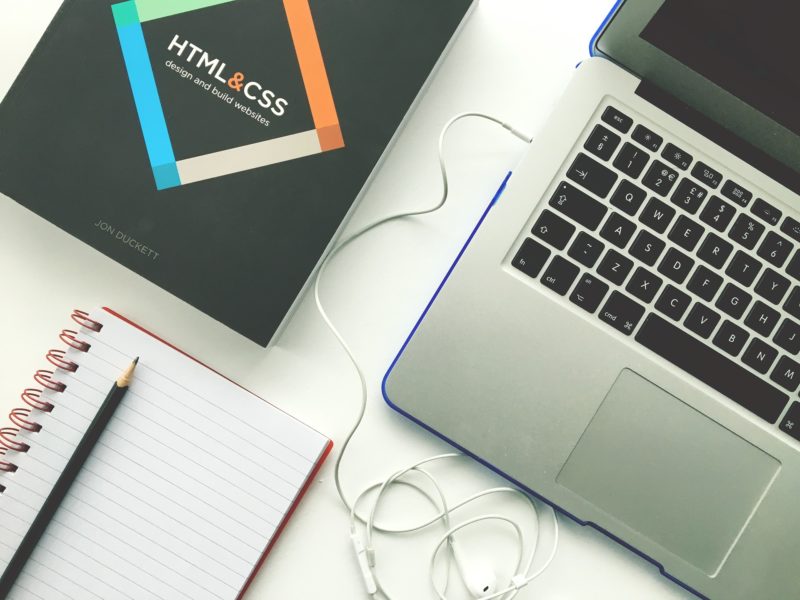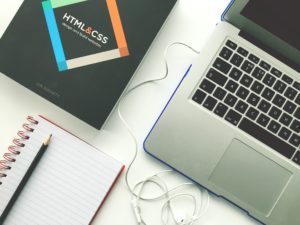 A web application Perth is an interactive website that allows you to do business on the web. Of course, it comes from two categories:
intranet (application used only within a company)
extranet (application for a reseller purchasing with partners)
Not to mention, our web designer specialises in planning, creating and maintaining web applications. Through this, we can help deliver a more interactive client experience that traditional websites aren't capable of. The sky is the limit with regards to their capability.
Our Custom Web Application Fortes and Services
Custom eCommerce Software
Customer Relationship Management System
Business Process Automation
Applications built for a specific purpose
Maintenance and management
Application development, design and exertion
System integration and compression
Application analysis and modification
All our custom applications are compatible with other software programs in order to avoid double entry and experience efficiency. They can automatically fit to any device like smartphones, tablets, Apple units, computers, etc. By all means, our company experts evaluate physical devices to make sure that our application system can be effectively used. 
We also mix our abilities and experience to build competitive software systems. Surely, this can suit the needs of our client. Our brilliant web application developers have a wide knowledge in multiple industries and the latest technologies. Correspondingly, our clients are far superior than the rest.
Here in Aleph IT, we implement an industrialised and fast approach for both old and new applications.
For high quality custom web application Perth, choose us as your partner! Let's take the first step to success. Call us now and get a free quote!