Computer Service Technician Perth –  For State-of-the-Art Services
Aleph IT provides its customers with a world-class computer service technician Perth. Effective and innovative strategies, techniques and re-engineering have continuously improved the quality and service that we provide to our valued customers.
Just like the employees you have in your own company, a computer is crucial for the success of the business. One cannot a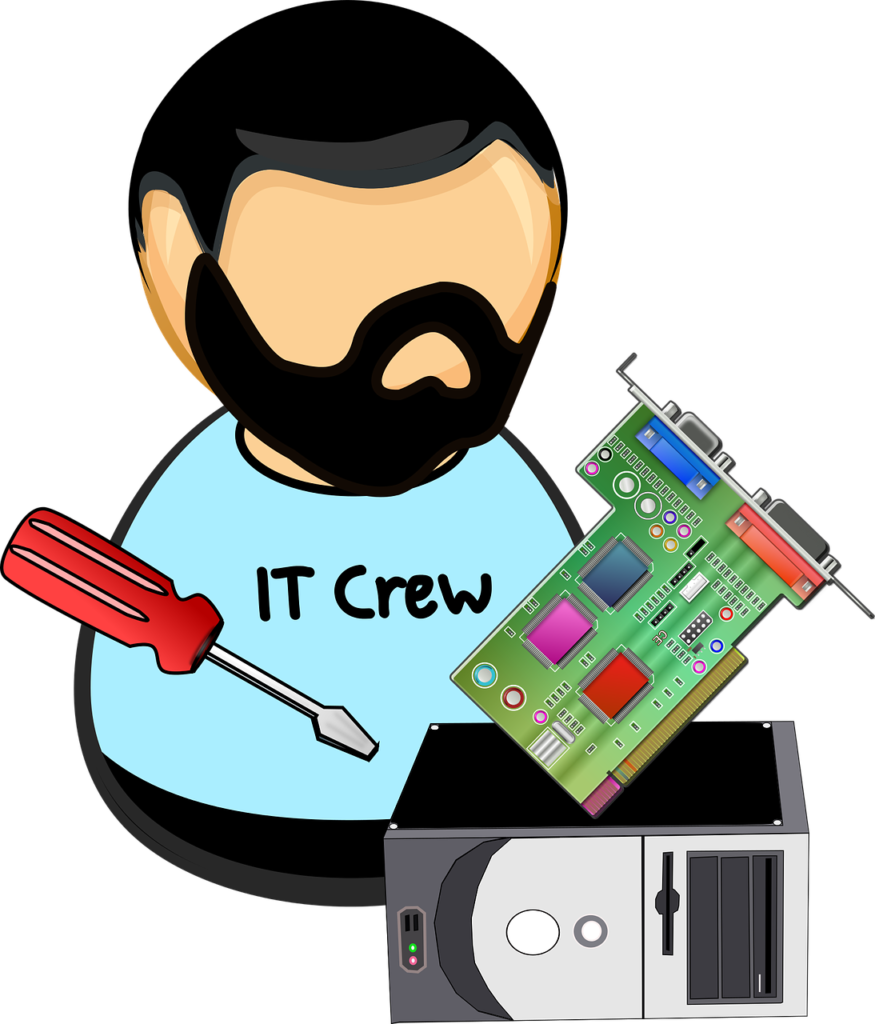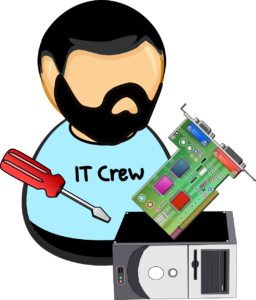 rgue its usability, as this device makes business operation faster and better. With computers, workers will finish work a lot easier which in turn increases the company's productivity. It is, in fact, undisputable that computers will become one of the greatest inventions of a man especially in IT Support Services. It is and will always be helpful to all business owners. Yet, even though the significance of computers to business operations is almost unfathomable, it remains imperfect. Computers are always dependent on humans especially when talking about maintenance.
No computer can perform self-maintenance for they only perform the way they are programmed. So, when your precious device needs any servicing, you as the owner are responsible to provide what it needs. If that's so, hand it to the best IT company that offers a holistic and top quality computer service technician Perth. Name all issues you want to have an immediate action and we will do it without further ado. We give you remote and onsite computer service just to ensure that your needs are completely and satisfactorily meet.
Aleph IT is the industry leader of all IT works. We have provided our clients the service they never regret and highly-recommended by our previous and new customers.
Computer Service Technician offer:
Computer performance optimization
Hard disk formatting and backup and recovery system
Internet and computer security
Microsoft tech and computer support
LAN and home wireless network set up
Spy, bugs, faults and virus removal and preventative maintenance
Email and browser support
Hardware and software diagnosis
Intensive computer services repair and troubleshooting
Software assemblage
Hardware replacement and laptop/ computer terminals assessment
Drives, cards, and memory installation and replacement
System building
Laptop, PC, and Mac software configuration
POS terminals and printer maintenance
If you need any of the above-mentioned services, we can immediately send our team of professional computer services technician immediately. We render on-site services or remote desktop assistance depending on what you need.  We make sure that we will give you nothing but the best, holistic computer services. Most of our clients are returnees for more advanced development and modification while some are referrals. Both have given satisfaction rate.
Do not make the cause your own headache by hiring an amateur computer service technician Perth. At Aleph IT, you can be sure to get the best among the rest. Our technicians are CISCO, A+, Network+ certified. They've been into extensive training to answer current demands in the market.
We carefully wave our technician with commendable:
IT skills
Analytical and logical skills
Troubleshooting skills
Dexterity
Trial and error ability
Verbal and written communication
To avoid and prevent further damage. Our proactive computer service technician Perth makes sure that everything runs smoothly and efficiently in your hub. We can give you the services needed for your computer to return to its working state. Call us now!