Web Designer in Aleph IT is Responsible for ROI Generating Websites
Do you want your website to generate income as it should? Worry not because you got our expert web designer at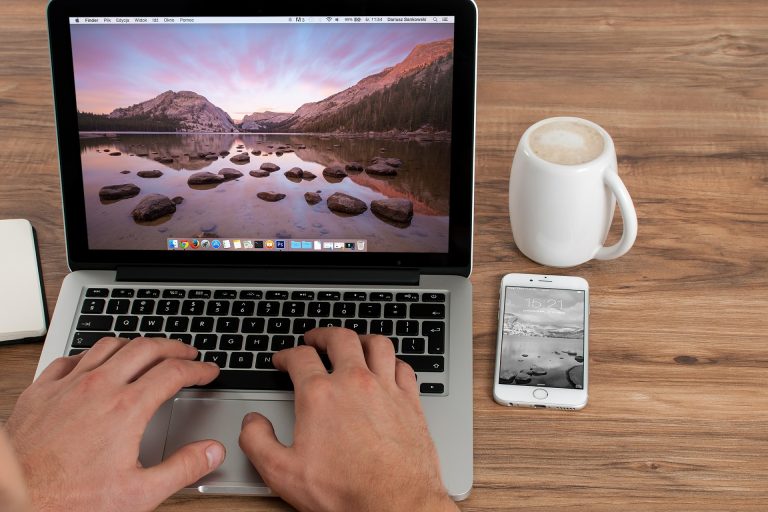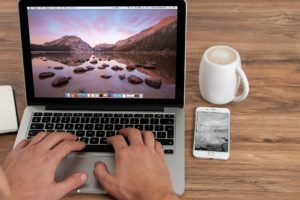 Aleph IT company! With emotional interaction and great appeal packed as one, clients will want to come back for more. More than a fixed brand, your website speaks the totality of your business. We create easy navigating tools and provide simple means for communication. Furthermore, our web designer creates outstanding websites that offer a brilliant user experience!
Having a business website is your ace in any industry. It is a game changer and a necessary tool for a business to thrive in this world grounded by technology, where the latest trends are just a click away. In order to get the most number of customers, one must have the most appealing site. Our web application designer is knowledgeable in achieving that. From interface and web designing, user experience designing to search engine optimising, our experts will do it for you! We will give nothing but quality result because we value our clients and their businesses.
Web designer expertise
Interface design and web application Perth
Virtual experience websites
Information structure and design
Optimal digital strategy
Responsive web design for any device (laptops, smartphones, Desktop computers, and Macs)
Strategic consultancy
Strong focused passion
eCommerce solution
CMS solution
SEO ready
Plus more…
Aside from the services we offer, our web designer never ceases to learn the trends in web designing.
Technologies used
W3C standards including CSS and HTML through WYSIWYG editing software
Mark up validators
PatternLab and Vivaldi, etc.
Accessibility and usability testing tools such as BITV, mobiready, and W3C MobileOK Checker
If you want to modify your traditional business site, feel free to contact our representative for an immediate assistance. We will deliver the best web designer for you!