Web Application Designer in Aleph IT- Delivers High- functional, Responsive and User- friendly Web Apps
Web application designer in Aleph IT helps deliver to clients all kinds of complex projects through the latest technologies. Entrepreneurs who venture in online marketing are undoubtedly familiar with applications. These are software programs that are design to perform functions and can be use on either mobile, tablets or computer. However, applications on the internet are often less use because they only run through the use of web browsers.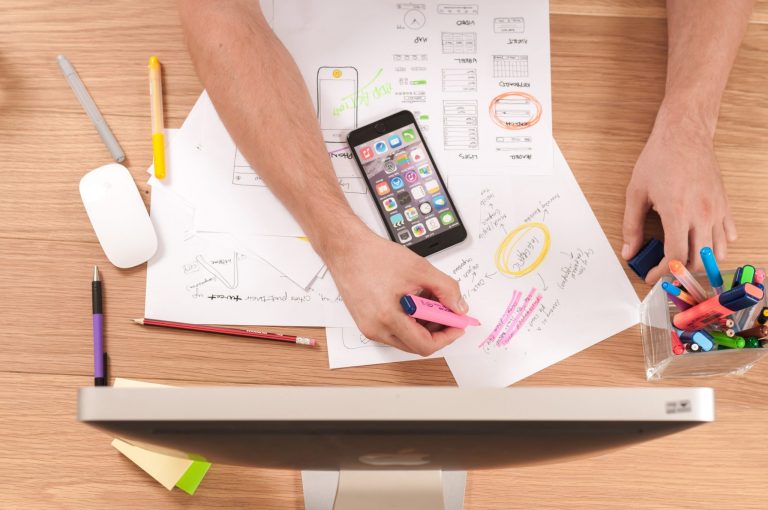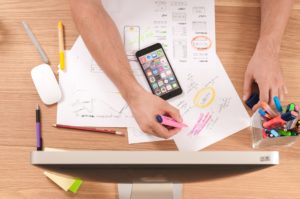 Furthermore, a web application must be design to fit web browsers because its function depends heavily on its structure. Web application designing needs thorough training and a web designer should understand the variations among web browsers. Unlike other companies, our web application designer Perth has what it takes to design a functional web application for you. We see to it that the marketing and communication design fits the user experience of our clients. Moreover, we update our clients about the progress of the project because we value their insights as well.
How our design can magnify the likability of your web apps
A beautiful and right design can give wonders for a web application. It informs, attracts, and sells! Web apps with the appropriate functionality but has an unappealing design would not attract customers. Providing an excellent end user experience through the use of the right graphics is also important. An outstanding design will surely amplify the likability of your app.
Our Web Applications Design Services
Our web application services are front by our master web application designer who is on par with only the best. We integrate the latest innovations into your project. Our web application design services include:
distinct wire-\framing
ground breaking creation
project scoping
testing and support
strong implementation
Web App Design is an art that we are masters of! Call us now and see your business goals become real through our expert web application designer!