Fixed Cost Website Maintenance Services for Monthly or Yearly Plans
Website maintenance is essential for a company that is continuously gaining online marketing attraction and expanding its client base. No doubt, Fixed Cost Website Maintenance Services is the most cost-effective way of keeping your site protected, updated, and functioning.
We have a fixed cost plan for monthly and yearly maintenance. This includes optimising search engines, updating, and promoting your site as needed. Aleph IT covers:
Custom coding
Module upgrades, patches, and repairs
Structural alterations
Marketing strategy
 Google Adwords campaigns
Logfile analysis, custom instrumentation, Google Analytics and more
It is mandatory to keep your business website update because competition is tough in the market. Our fixed cost website maintenance services can of course, help your customers see through the potential of your business. But all of these are only possible if people can actually find you!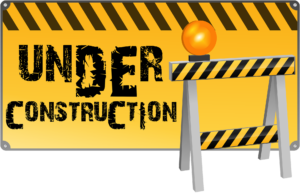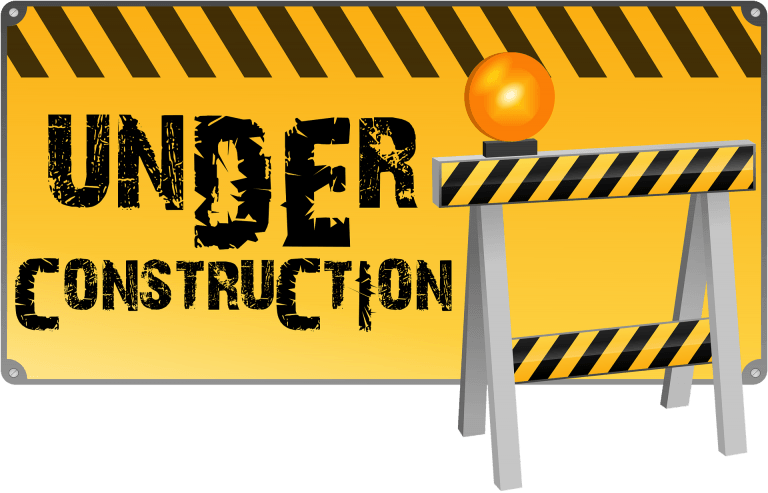 Since the competitors in the online market are rising, you need to ensure that your website ranks on search engines. There are various ways in making this possible but you have to secure an updated website. If your website has the latest content, you are in a good place to start your business.
If your content is from years ago, potential end users may conclude that your business is already inactive. Search engines like Google will place you in a rank lower than your competitors with the most recent posts. Consequently, it will be very difficult for your customers to find you.
We know that it is a difficult task to keep your website updated while you concentrate on running your business. You may only be able to access it once or twice a year. It is troublesome to look for the username and password that your web professional emailed you. For that reason, our company is willing to help you. Talk to us and we'll do excellent to managed website maintenance services for you at a fixed cost. We offer managed website hosting, web design services, website backups and more to put you above your competitors.
Benefits of fixed cost monthly or yearly maintenance package
Here at Aleph IT, we will do the following for you:
Add latest features and functions when required
Prioritize your requests
Provide daily reports
Consult with you regarding site improvement
Deliver cloud solution
Ensure safe storage of your back up files
Your website is a work in progress. It must be in line with the constant changes of web technologies to  give you an edge among everyone. Get the most from our fixed cost website maintenance services! Call us now for more details and we will discuss what's best for you!