IT Relocation Perth, Moves your IT Infrastructure Safely
Our IT relocation Perth is your immediate resort when you want to relocate your entire business IT infrastructure. Here at Aleph IT, we make sure to move your business without leaving anything and in the safest way.
In a business, relocation is oftentimes necessary due to some factors that affect the totality of an establishment. These may come in a form of a growing business, changing of products, or floundering of economies. When any of these factor rises, adjustments have to be made and often, you will have to relocate. This movement should never become a hindrance to the business' productivity and operation. For that matter, handling it personally is not a wise option since you need professionals to manage its intricacies.
If you are one of the many individuals who needs IT relocation Perth, you are on the right track. Our company will give you what you need all throughout the process of transition! We take pride in being up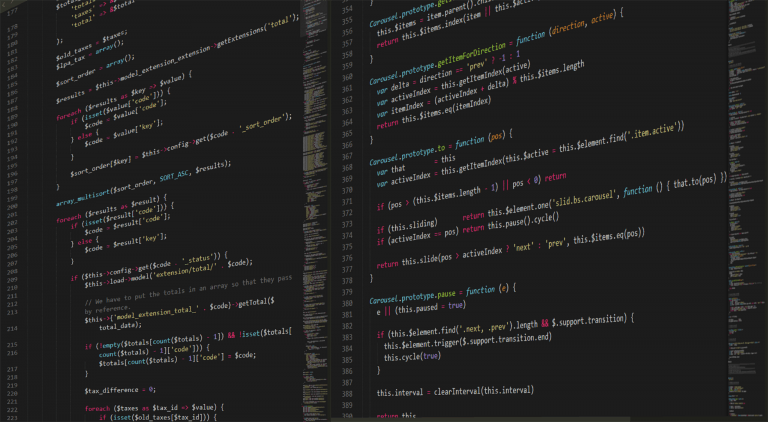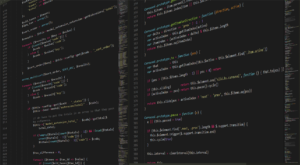 dated with state of the art equipment and facilities in order for us to give you the quickest yet the safest relocation services. Our IT relocation team is extensively knowledgeable. We ensure to protect your inexplicably significant data from loss or disruption. Aleph IT use high – end special containers, anti- conduction bubble wrap bags, double tiered cartons, covered boxes and wheeled shelves for easy transit. We move from your desktop computers up to your data centre, and you can make sure that the entire process is not disrupted. Aleph IT move without causing detrimental effects to your precious cargo –we offer a totally flexible service to cater all your relocation needs!
While we are responsible in moving your logistics, you can collaborate with our personnel in coming up with strategic methods during the motion phase.
At Aleph IT, we offer these IT relocation services:
software and hardware audits
PAT testing
port tasking and asset identification
laptop relocation
IT equipment cleaning
cable management
configuration and reconfiguration of new and software and hardware
fully- documented relocation
Once you pick us, we make sure to give the most professional IT relocation services that range from planning, site assessment, de- installation, transportation, re- installation, and relocation insurance and repair. Each of these services is well- structured for customers like you!
In every project, we always:
assign project manager
institute time frames
synchronise manpower and activation
collate and consolidate data centre
assess recent data centres
evaluate power requirements
review ventilation, network and AC requirements
assess tools positioning prerequites
perform onsite CE
label cables and tools
secure transportation document
dispatch professional movers
supervise loading and unloading
provide wide transit choices
offer specialized packaging
initiate device installation and positioning
verify operation
diagnose system functions and errors
provide network connection
tender RAID hard drives replacement (if needed)
guarantee repair and insurance with exclusive contract maintenance and system replacement
Why take the hassle if we can bustle? Contact us now and talk to our customer representative for any plans in IT relocation Perth. Make it happen with us!