Remove Lost Opportunities and Revenue by Choosing a Responsive Web Design Perth
Upsize the reach of your website and gain an increasing number of online end users through our responsive web design Perth!
Responsive Web Designs for the FUTURE of your Business/Organisation
Having a dry, static, incompetent website is the best way to make your audience go away. You wouldn't want that! A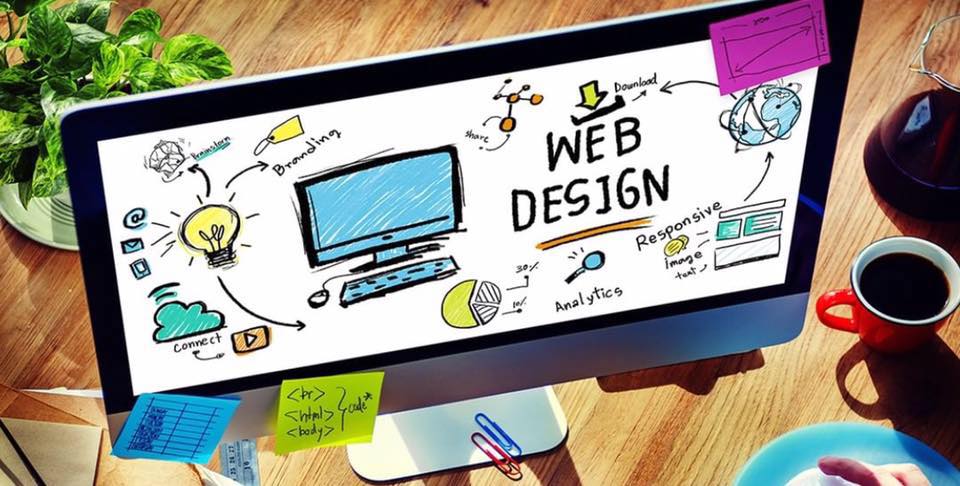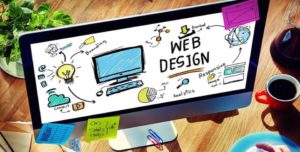 website serves as an online storefront, and if you don't handle it genuinely, your visitors won't take your business seriously. Your website is the face of your business. From the moment that the prospect lands on your site, they only have seconds to decide to stay browsing.  As the business owner, that means you only have seconds to engage your customers with your content. They either stay or switch and find another website. You cannot afford to disregard the significance of having a smart design with high–end content.
Here at Aleph IT, we cater web builds of different types in Perth. We specialise in creating responsive websites based on the WordPress platform. This denotes that we will build your website based on your ideas and specifications. Since we will make it responsive, it is expected that your website will be unique and will work perfectly on all devices (smartphones, desktop computers, tablets, and laptops.
Why Create a Responsive Site?
Based on research, 72% percent of smartphone users have payouts from their tablets. So, if your website won't fit properly for smartphones and tablets, your prospects won't have a clear insight into the products you are offering. There is also a great possibility that they will fail to engage in the online buying cycle. We cannot deny the fact that in this modern era, mobile internet users exceeded desktop users. By investing in the creation of a responsive website today, you are composing your website and your business/organisation to adapt to the changing times and prepare it for the future.
Why do we use Word Press?
WordPress is a brilliant content management system (CMS) and it is customisable for your needs. It's easy to navigate and is SEO- friendly. Website owners can directly upload content effortlessly on their own if they want to. Unlike any other design platform, WordPress has more add-on features and functionalities. If you want to invest in a website for your business, you should settle for something that gives you 100 % assurance that it can adjust to the constant changes in technology. WordPress CMS design platform is the answer, and you can entrust our team to do it for you! WordPress Experts Sydney will give you superb design, compelling function, and freedom to design whatever you desire.
Our Services
                WordPress Responsive Themed – Web Design
                 WordPress Responsive Custom Web Design
Mockup and Graphic Design
With thorough design and content analysis, we will produce a website with high-quality and relevant images; we create web design mock-ups for customised websites. We certainly embed images to be visually captivating and relevant, as well as the written content.
Customisation, Installation, and Configuration
We ensure to install and configure WordPress to its latest version on the web server. A comprehensive File Transfer Protocol (FTP) and CMS access are also well generated. We work directly with you to make sure that the layout we design meets your purpose and functions accordingly.
Other services include setup (Email, Contact, Website Backup, Migration, etc.)
We'd love to hear about your online marketing needs and design and we are ready to attend to all of them! Call us now and allow us to convert your ideas into revenue and productivity with our responsive web design in Perth.