Risk-Free Servers through Server Repair, Overhaul or Server Upgrade
Looking for a solution to your server problems? Our server repair service is the answer! Here at Aleph IT, we cater to even the most complex overhauling and troubleshooting of any issues that your servers may have.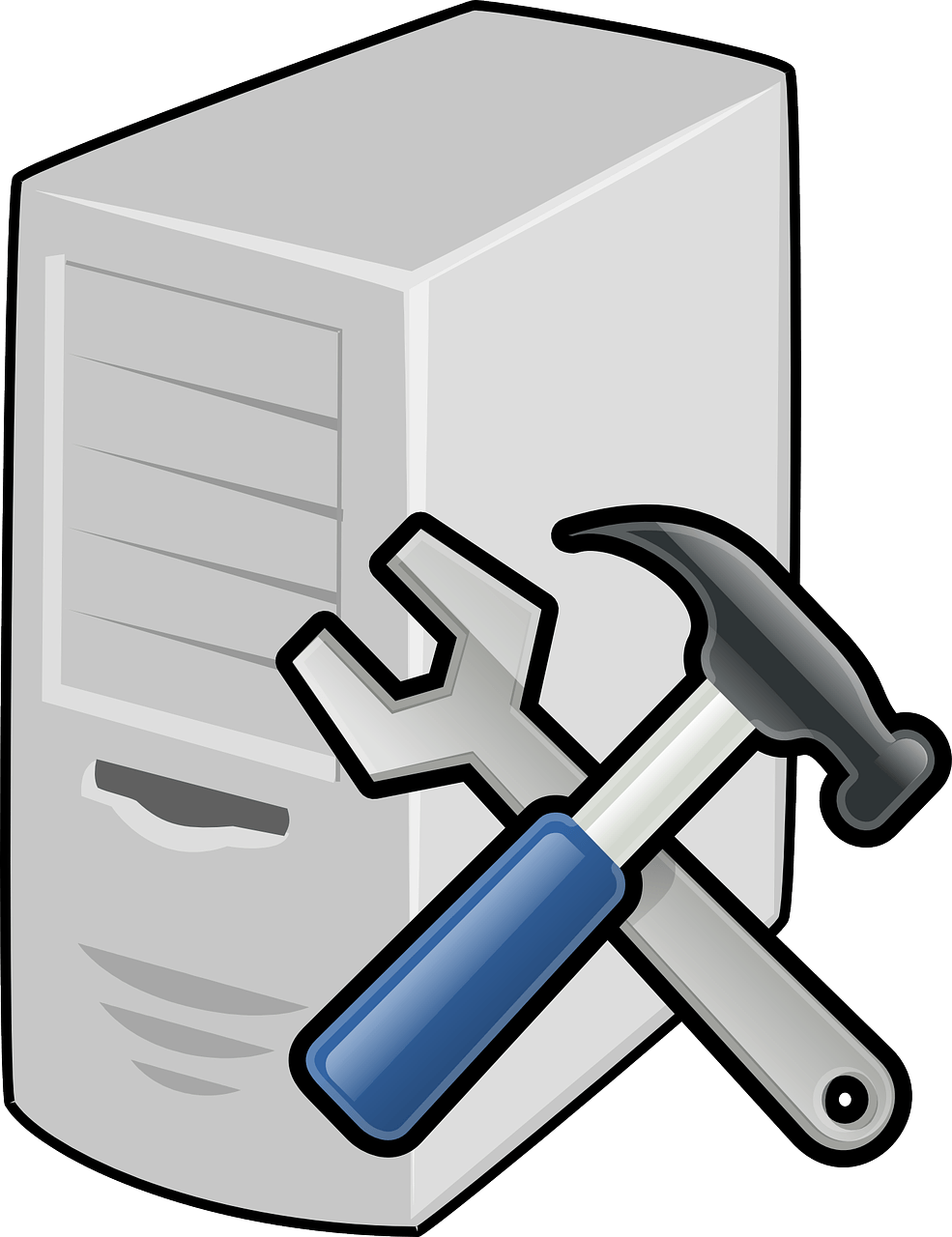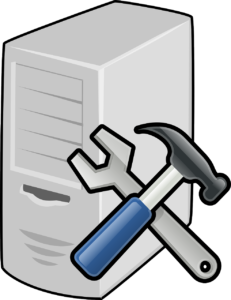 Home and business computers are viewed by most individuals to function similarly. What they don't know is that business computers are a bit more complicated when it comes to system functions. A specialist with well-rounded equipment and skills is a must, especially in cases where server problems occur. Many small and medium-scale businesses crosscut expenses by settling for less than basic repair providers. These providers focus merely on the home user's needs. They don't have enough knowledge to handle the needs of a business computer system. The function is totally different even though home and business computers are both similar in structure. Abrupt server repair without due assessment often leads to more complicated issues which could be detrimental to your business.
In Aleph IT, we live up to our vision of providing only the best to our customers. Licensed and qualified IT specialists are trained in repairing a wide array of server problems. We make sure to let our customers get the best from what they spend. As an experienced IT company, we cater holistically for the needs of our customers. With our state-of-the-art technologies and professional workers, everything is easy and possible.
Server Repair includes:
Diagnostic and Setup for webserver
Diagnostic and Setup for Linux file server
Failed hard drives RAID replacement priority
Diagnostic and Setup for Microsoft Exchange and Active Directory
Diagnostic and Setup for Virtualisation Platform
RAID hard drives or standard data recovery
Normal or redundant power supply priority replacement
Management and routing for virtual network
Grade networking enterprise
Upgrades for RAM/ Memory
NAS or San based storage installation
Removal of Viruses
Security diagnostic and review
Additional hard drives installation
Those are just a few of the many server repair services that our company offers. Since having a computer is now a necessity in running a business, business platforms need business computer systems that are cutting-edge. The more advanced the computer is, the more complex its maintenance. For businesses that use computers significantly, to settle for less should never be an option. We are proud to say that we do business with a heart as we provide free quotes to our customers. We give honest and free expert opinion of the things to do of which we are highly qualified of doing.
You can be sure to get what you expect as our personnel are Avaya, Microsoft, Network+, and A+ certified. We speak less but do more.
Feel free to contact us! Get your server repair Perth done with us and we guarantee that will be worth your every Penny!