Improve Your Website Ranking with the Help of Aleph IT SEO Services Sydney
Upgrade your overall search ranking and propel your website to its full potential by choosing our SEO services in Sydney. Integrating SEO into your well-developed website will generate more traffic and profit for you. It is an effective way for potential customers to find your business. If you are looking to hire a company that offers SEO services to help you improve your visibility. On all search engines and eCommerce sites, Aleph IT is the best for you, without even a brand quality sacrifice!
Our experienced SEO specialist
Aleph IT is composed of an experienced and dedicated SEO team who can meet all of your digital marketing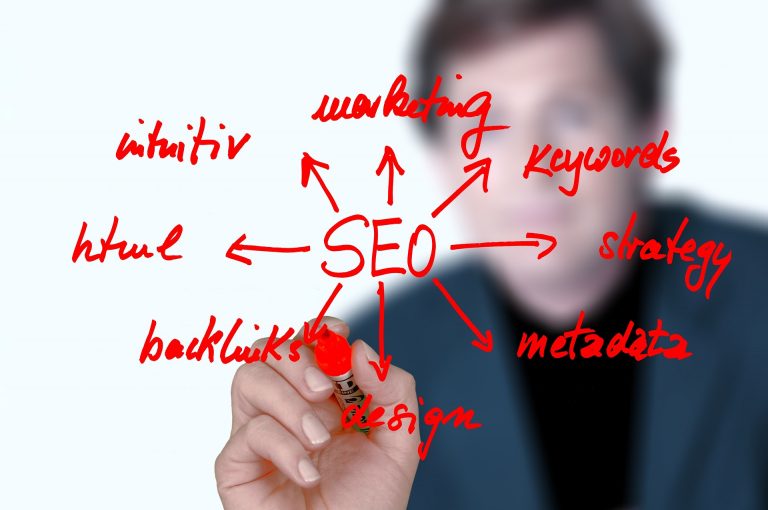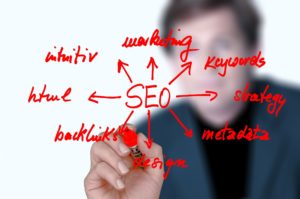 demands. As one of the best SEO service providers in Perth, we never engage in any campaign without making it successful.
We make sure that a thorough analysis is first on the bucket list before operating into a particular SEO project. This is how we can determine the best marketing techniques to employ for your brand. Once the project begins, we give regular updates about the entire process. As we work closely with our clients, we appreciate all feedback and take comments and suggestions.
SEO Services top – quality
Here in Aleph IT, we make sure that your website is in line with the latest web trends. Our SEO specialists are always updated as they attend optimisation workshops and seminars regularly. We've got all the solutions to your needs with our top-notch SEO services packages:
On-page services
– Our team will do the optimisation of your site's contents and pages, map URLs, and build onsite blogs
Web pages optimisation
Content analysis
URL mapping
Keyword analysis and optimisation
Onsite blog creation
SEO recommendations
Off-page services
– Our SEO team tracks keywords – URL, builds and develops blogs, and boosts various web content and comments on profiles and forums.
Forum profiles and commenting
Directory submission
Classified Ads Submission
Blog commenting
Keywords- URL Mapping
Blog Submission
Article Submission
Press release submission
Location Citation services
– We will introduce your web content and brand on eCommerce sites and various search engines to broaden your online presence.
Social media services
–  We will build accounts in social media for your company and implement updated posts, depending on the customer's specification.
Account creation for business (Facebook, Twitter, Instagram, etc.)
Post regular updates
Reporting and tracking services
–  We track the ranking of keywords and attend to the latest SEO development; we adjust our SEO strategies in a competitive way.
SEO consultation
SEO audit
Ranking and other activity reporting
We employ strategies that are adjustable, proven to be effective, and produce the most desirable outcome. After being in this business for years, there is no question about our capability. We bring your business on top of the competition.
By using appropriate images, videos, and quality content, your website will precisely attract new visitors and keep old ones.
Benefits of SEO Services Sydney that will Certainly Bring Value to your Business
Search engine optimization (SEO) is the practice of improving the ranking of a web page in search engine results pages (SERPs). The higher a page ranks, the more likely people are to find it. SEO can help improve traffic and revenue for a website, by making it easier for people to find it. There are many different types of SEO services, each with its own benefits. And the following benefits of SEO services will certainly bring value to your business.
1. Boost Website's Traffic with SEO Services in Sydney
SEO can be one of your greatest tools in digital marketing. With this strategy, you can have the most opportunity to gather all the leads that you need once you get the boost in traffic to your site. Yup! Search Engine Optimisation can do that for you. With a good strategy and campaign, you can be the top result of Google queries. And being so will give you greater chances to be clicked by any Google user. Hence, increasing your click-through rate.  As a result, driving more traffic to your landing page. Not only that, aside from organic, there are also different ways where SEO can drive traffic to your site. And with all these opportunities, you can get a better and bigger digital market.
2. Return on Investment
With the boost in traffic, you get more business opportunities with each visit to your site. Hence, more chances for conversion and revenue. In just a couple of months, you may earn revenue. You can see this all happen also with the help of SEO services in Sydney. It has the ability to track results in almost every aspect of its strategy. With this ability, SEO is able to adopt new strategies and enhance its own performance. Starting from targeting the right keywords to doing better link building.
3. Cost-Effectivity
For the most part, SEO services in Sydney may strike you as a little bit costly. But when you start seeing the results you will realise just how much beneficial it is for your own campaign. Hence, it's your money's worth. Although, if you are patient, you may find companies that offer great results at a reasonable price. Just like Aleph IT. Your initial consultation is complimentary plus you will not be paying us until we show you the results.
SEO targets users who are proactively looking for your product and services. Which makes it more cost-effective than outbound strategies like cold-calling. Since outbound strategies may require you to buy leads, Search Engine Optimisation, on the other hand, will lead the client toward your business. Ergo, no need to buy leads.
4. Better site usability
Part of the SEO process is making your website user-friendly. In theory, the main purpose is to help search engines navigate it easily. But apparently, it also works out for your customers too.
5. Brand Marketability
Effective SEO services in Sydney will introduce your trade to more and more clients. Especially after you succeed in becoming Google's top results. And not just Google, it will also do the same effect on most search engines too. If you dominate the top results, you will be the first enterprise that searchers will see. And the more often they see your business' name, the more they will remember it.
Any business would need a good strategy in order to excel. So, invest in SEO services in Sydney and start your campaign today. And most importantly, find the best partner for your campaign. Aleph IT can help you achieve the best results whilst making your business on top of your competitors. Know more about us on our blogs and services page.
Start Boosting Your Website's Traffic Today!
Hire SEO services in Sydney today for better online visibility. For what it's worth, every campaign has a Search Engine Optimisation Specialist that can help you with your business. But in the end, you can rest assured of great revenues and more perks. So, start your campaign now while you're at it.
Related Posts: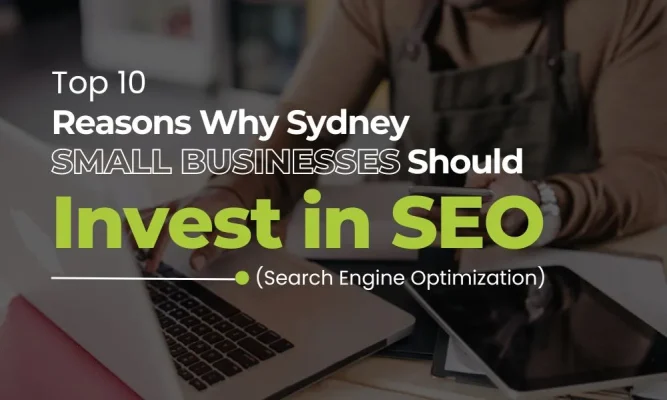 Navigating the digital terrain can be daunting for many Sydney-based small businesses. [...]
Read More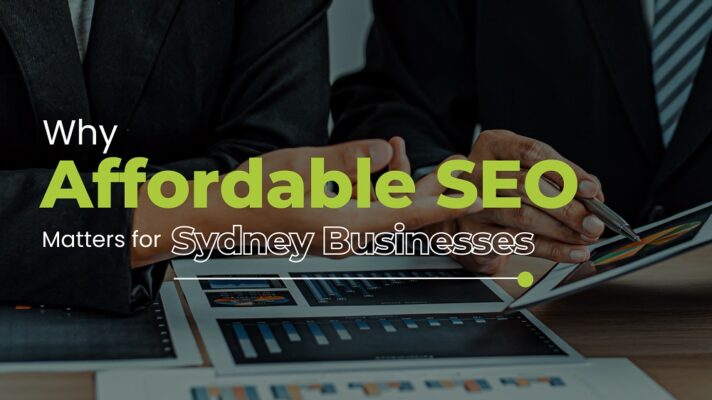 In the digital world, the old adage of "if you build it, they [...]
Read More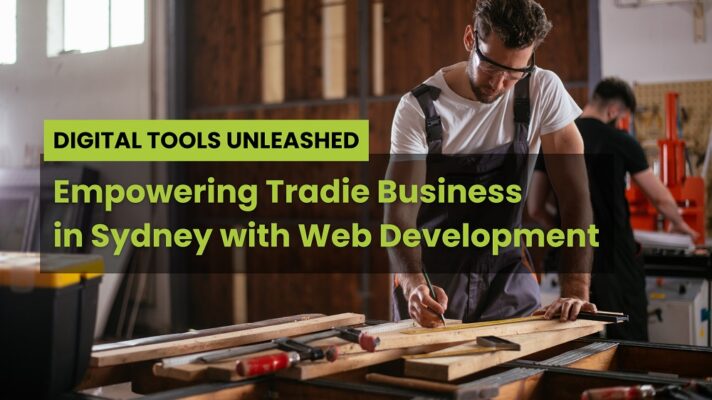 In today's fast-paced world, businesses are constantly evolving to stay ahead of the [...]
Read More