Innovative Web Crawler for Content Monitoring
In today's digital age, almost everyone goes online. Especially that most people will look online before stepping their foot in a store. Well, this is because everything is available online even it's just information on where to get the best products. Considering that staying ahead of the competition regarding visibility is no longer just a matter of having a good marketing strategy. Well, you also have to ensure that your site is better than your competitors from layout to content, and beyond.  And this is where SEO experts come in. Yes, there are many SEO tools and tricks available to help you put ahead. And increase your search engine page ranking or your online visibility. One of these tools is the web crawler. Now, you might be wondering what is website crawler all about. Well, here's the thing…
What is a Web Crawler?
By definition, it is a software program used to scan sites, read the content and other information, as well as to generate entries for the search engine index. In fact, all search engines use web crawler. And they typically work on submissions made by the site owner. And new recently modified sites and pages, to update the search engine index. You might be wondering how the crawler earned its name based on the way it works? Well, by crawling through each page one by one at a time, following internal links until the entire site has been read, as well as following backlinks to determine the full scope of a site's content.
The web crawler can also be set to read the entire site or only specific pages that are then selectively crawled and indexed. Doing this could update the search engine index on a regular basis. Moreover, it doesn't have free reign, however, the standard for robot exclusion of SRE dictates the so-called rules of politeness for crawlers.  And because of these specifications, site crawlers will source information from the respective server to discover which files it may and may not read, and which is excluded from its suggestion to the search engine index.
Lastly, the SRE also requires that website crawlers use a specialised algorithm. This algorithm allows the crawler to create search strings of operators and keywords, in order to build onto the database of the sites and pages for future search results.
What are the Benefits of Using a Web Crawler?
Well, here's the thing, when we say search engine index, it is a list where the search engines store their data. And it produces the search engine results page. Well, without this index, it would take longer to search engine to generate a result. Because each time one makes a query, the search engine would have to check every single website and other data relating to the keyword used in your search. It would also have to follow up the other information each page has access too, including backlinks, internal site links, and others. After then, it will ensure that the results structure present the most relevant information first.
Well, this result means that without a web crawler, each time you type a query in the search toolbar, the search engine would take minutes if not hours to produce any results. Obviously, it benefits the user, …
But then what is the advantage for the site owners and managers?
Well, using the algorithm as mentioned earlier, the web crawler reviews sites for the information and develops a database of search strings. These include keywords and operation, which are the search commands used. Moreover, the database is then uploaded to the search index to update its information accommodating new sites and recently updated site pages to ensure a fair and relevant opportunity.
Therefore, web crawlers allow businesses to pass their sites for review. And be part of the SERP based on the relevancy of their content. This is without overriding current search engine ranking based on popularity and keyword strength, crawlers offer new and update sites the opportunity to be found online. Well, not only that, but it also allows you to see where your site's SEO ranking can improve.
How to choose a Web Crawler?
For the fact that website crawlers have here since the early 90's, hundreds of options have become available. And each varies in usability and functionality. Now, new site crawlers seem to pop up every day, making it an ever-expanding market. But, developing an efficient site crawler is not as easy as you think of. Moreover, finding the right option can be overwhelming, not to mention it is costly especially if you happen to pick the wrong one. Well, here things you need to look out for.
7 Things to Look for In a Website Crawler
1. Scalability
Well, as your business and website grow bigger, your requirements for the crawler to perform also increase. Hence, a good web crawler should be able to keep up with this expansion without slowing you down.
2. Transparency
As an owner, you want to know exactly how much you are paying for your crawler. And if you can understand the pricing plan easily, it's would safe to invest right? Note that compact packages often have unwanted hidden costs, so be sure to look for some worth the money.
3. Reliability
According to search engine optimisation specialist, a static site is a dead site. So, you need to make an improvement to your site on a fairly regular basis, whether it's adding content or redesigning your layout. Well, a good site crawler will monitor these changes, and update its database accordingly.
4. Anti-crawler mechanisms.
Well, some sites have this type of filter, preventing crawlers from accessing their data. For as long as it remains within limits defined in the SRE, the software should able to bypass these types of mechanisms to gather relevant information accurately.
5. Data Delivery
As a business enthusiast, you may have a particular format you want to view the crawler's collected information. Whilst you do get some programs that focus on specific data formats, you won't go wrong finding one capable of multiple formats.
6. Support
Here's the thing, no matter how advanced you are, there will be chances that you are going to need some help in optimising your web crawler's performance. Or even making the sense of the output when starting out. Well, a good site crawler with a good website maintenance service support system relieves a lot of unnecessary stress. Especially if things go wrong once in a while.
7. Data Quality
Considering that the gathered data by the crawlers are initially unstructured as the web would be without them. It is imperative that the software you ultimately decide on is capable of cleaning unnecessary data. And presenting it in a comprehensive manner.
And now that you know what is web crawlers, its benefits, and what to look for. It would be the best time for you to evaluate your website crawler if any. Or choose the right one for you. With the information provided above, make sure to come up with the best choice.
Looking for more tips?
Visit Aleph IT's blog section for more informative information and tips. Or you may directly call us today of inquiries and concerns. And our team of professionals will be happy to help.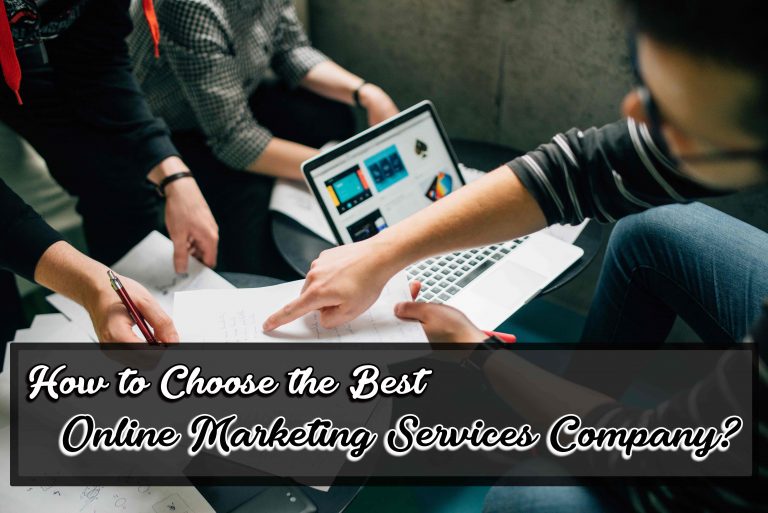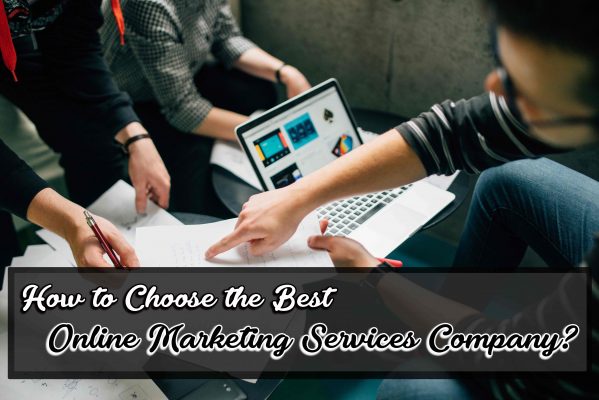 How to Choose the Best Online Marketing Services Company? Choosing the best online marketing services [...]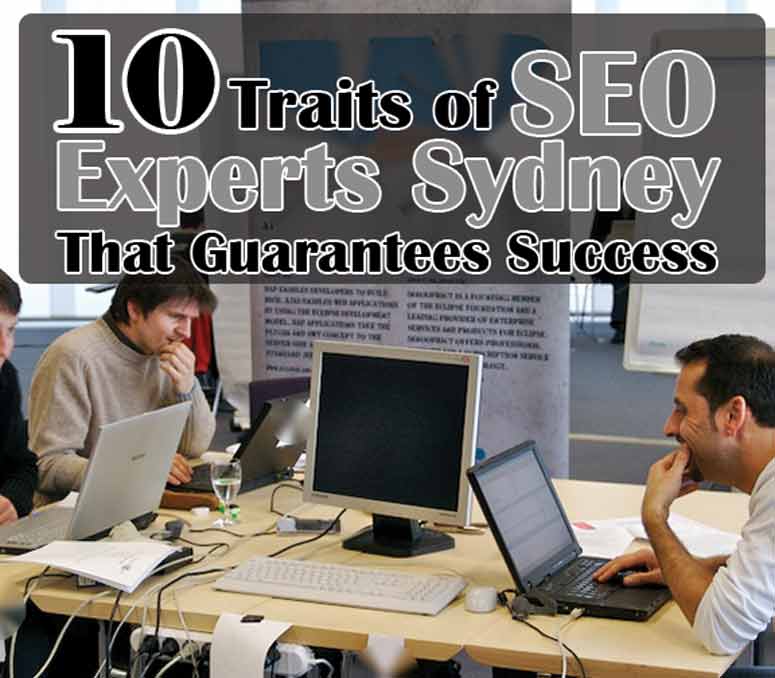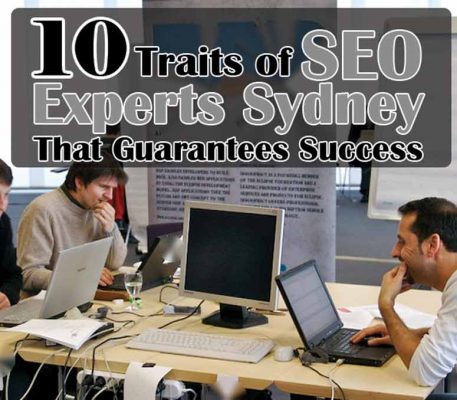 SEO experts Sydney plays an important role in your business' success online. For the most [...]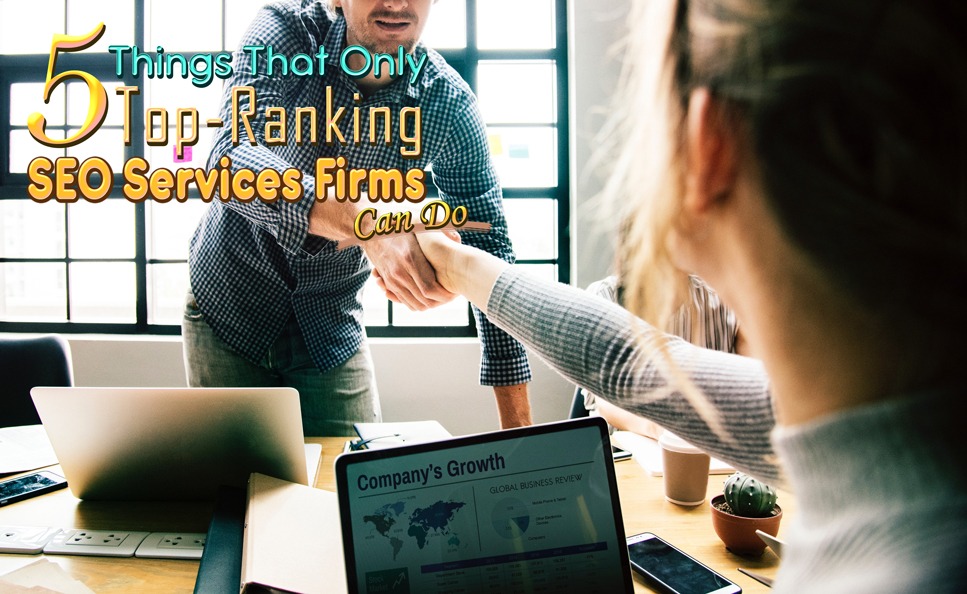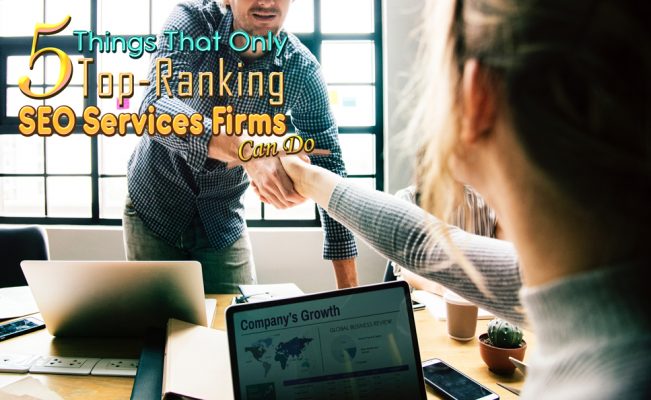 5 Things That Only Top Ranking SEO Services Firms Can Do You may have heard [...]