Aleph IT Web Designer East Perth for Website and Mobile Site Design and Development
Our expert web designer East Perth can help you from the beginning of your project towards the end. With over 20 years of experience in this field, we ensure to deliver you a website that exceeds your expectations. In addition, we create, design and develop websites that are align with your business goals. We can accommodate websites for start-ups, revamp the old one, or customise design- we've got you covered!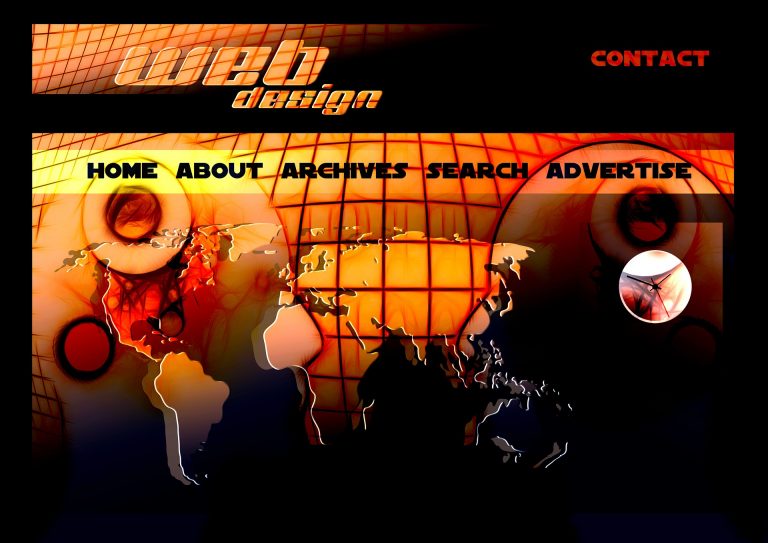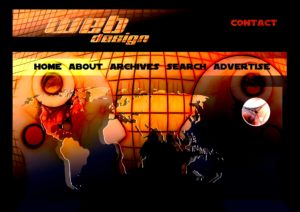 It is important for business owners to invest in quality web design East Perth for continuous growth and success. In fact, it will be more effective with the integration of digital marketing strategies. Moreover, we create quality websites that load fast, use alluring text, and deliver with fresh information. Not only do they present a stunning design, they also built to successfully satisfy customers by giving their needs.
Our web designer East Perth are experts in creating responsive, optimised, mobile friendly, and functional websites that work flawlessly!
We understand that your website serves as the facade of your business reputation, brand identity, and how customers see you. Here in Aleph IT, we give importance in understanding your business and create a strategy to meet your company's objective. This partnership not only delivers a growth to your business online, it is also the main factor why many of our clients keep coming back to us over the past years. From small, medium enterprises to recognisable ones, our designer plays an important role in the growth of your business.
Aleph IT Web Design and Development services are tailored to meet your needs and applies the following strategies:
Site Development
Responsive Designs
Animated Homepage
Integration of Social Media
SEO setup ready
Automated Contact Form
Let our web designer East Perth specialist help you expand your brand's online presence. We will surely handle your brand's website and mobile site requisite.
Feel free to get in touch with us today and discuss your needs with regards to web designer East Perth.