Custom Web Application Designer Perth from a Reputable Company: Aleph IT
Aleph IT is the most advance web applications company that gives services around Perth. Our best custom web application designer Perth creates applications over a wide range of innovation stages. This is specially made to uphold a rewarding execution of business strategies and change of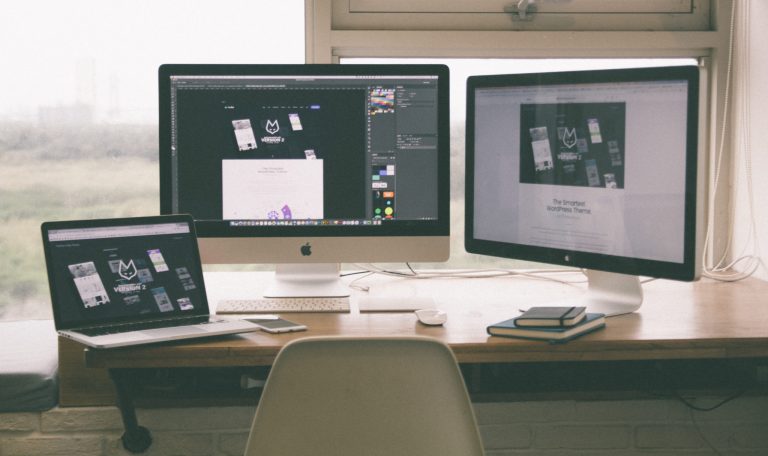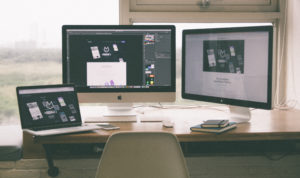 operational skills.
We at Aleph IT utilize latest innovations to our web applications in systematic arrangements. Furthermore, we embody a goal with longer time frames of realistic usage and provide clients the necessities in changing business.
Our advanced custom web application designer Perth extends from investigating, analysing, outlining, creating, testing, facilitating, and actualizing. Moreover, these processes give a 100% guarantee to keep your online applications and sites up and running. We have a group of engineers who has years of experience in creating similar useful applications.
Our custom web application designer Perth is known for its involvement in business. We can supply our clients with the most advanced and reliable web applications.
Key Web Application Benefits
Mobile Web Application
Project Management
CMS
Business Application Integration
Site Marketing (SEM, SEO, PPC, SMO)
Web Application Design and Information Consulting
eCommerce Solution Integration
Business Portals Designs and Promotion
Online Open Source Software
Payment Getaway
and much, much, more…
How We Work
Aleph IT is one of the fastest growing web application designer in several places in Perth, Western Australia. Our company has been serving large, medium and small business/organisations for over 20 years. Likewise, we develop and design websites that deliver your messages to your target market in a fast and affordable way. Like the old saying, first impression is important time and time again and tends to last in the internet world. Additionally, merging our stunning designs with our knowledge in coding and technical capabilities, we come up with an effective website.
Aleph IT understands that every client is unique and has their own specific needs, budgets, and time frames. With these requirements, we structure each of our services to focus around customer's requirements. Our experts offer IT Support Perth at fixed monthly cost and use them as part of their company's project. Whether how enormous or little your requirement is we have solutions for it.
Want to work with the best custom web application designer Perth? Get in touch now!