Aleph IT Specialising in Best Mobile Web Application Developer Perth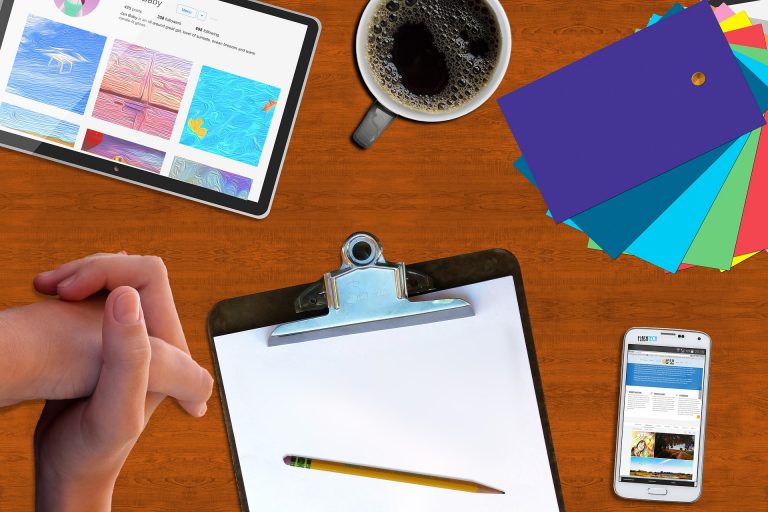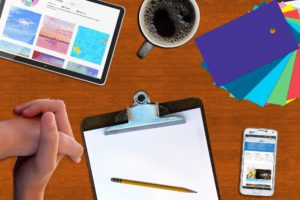 It's one of the best services we offer and that's mobile web application developer Perth.  There are over one billion smartphones in use nowadays. With that fact, you could reach anyone by introducing your product through a web application designed for mobiles.
We cater applications for iPhone, Android, iPad, BlackBerry, and Windows. Our web designer remains ahead of the line to satisfy clients. We customise mobile apps through to e- commerce apps to engage with their clients.
Aleph IT is in demand because of our reputation in creating responsive websites. Additionally, the field of mobile application development is not new to us. We have an advanced and high level experience and surely, your business will succeed.
How We Do IT
Customer Analysis
We can scrutinize your client base to make sure that usual visitors of your app find precisely what they need. We analyse business/ organisation sectors and the kinds of mobile on which the apps are mostly in demand. Our developers work with you in order to make a time budget for the entire project. Also, you will be continually updated of the progress.
For Your Customers Design
We use our expertise to guarantee the app we design is fit to your target market and looks stunning to your audience. Our mobile web application Perth guarantees to make it simple to use yet elegant in appearance and technical ability.
Designed App
Once the analysis and consultation process is complete, we will initiate the mobile application design interface.
Device Testing
We ensure that before we give the outcome, we test first the mobile application thoroughly with different platforms and users.
Deliver Your Mobile App
We hand over your mobile app for your approval once we are satisfied with the functionality and design. If you need further revision, we will be glad to talk about these with you. We are always after our customer's satisfaction because we want to help them achieve the perfect mobile application.
Interested on how our mobile web application developer Perth can transform and refine your website? Contact us for quotes and inquiries!